PEOPLE, THE HEART AND SOUL OF OUR RESIDENTIAL HOME
Person-centred care approach
We are a dynamic home where we listen to our elderly residents and encourage the pursuit of your projects. We invite you to propose activities of a cultural, artistic, educational, sports, and social nature.
We ensure that you can continue to engage in activities that you enjoy or that have been a part of your life journey. The facility is open to organizing outings to explore places of interest, develop activities related to creativity or performing arts, and schedule moderately challenging sports activities.
We create an atmosphere of participation and enthusiasm where different initiatives are open to discussion and self-organization, with the collaboration of the centre's professionals.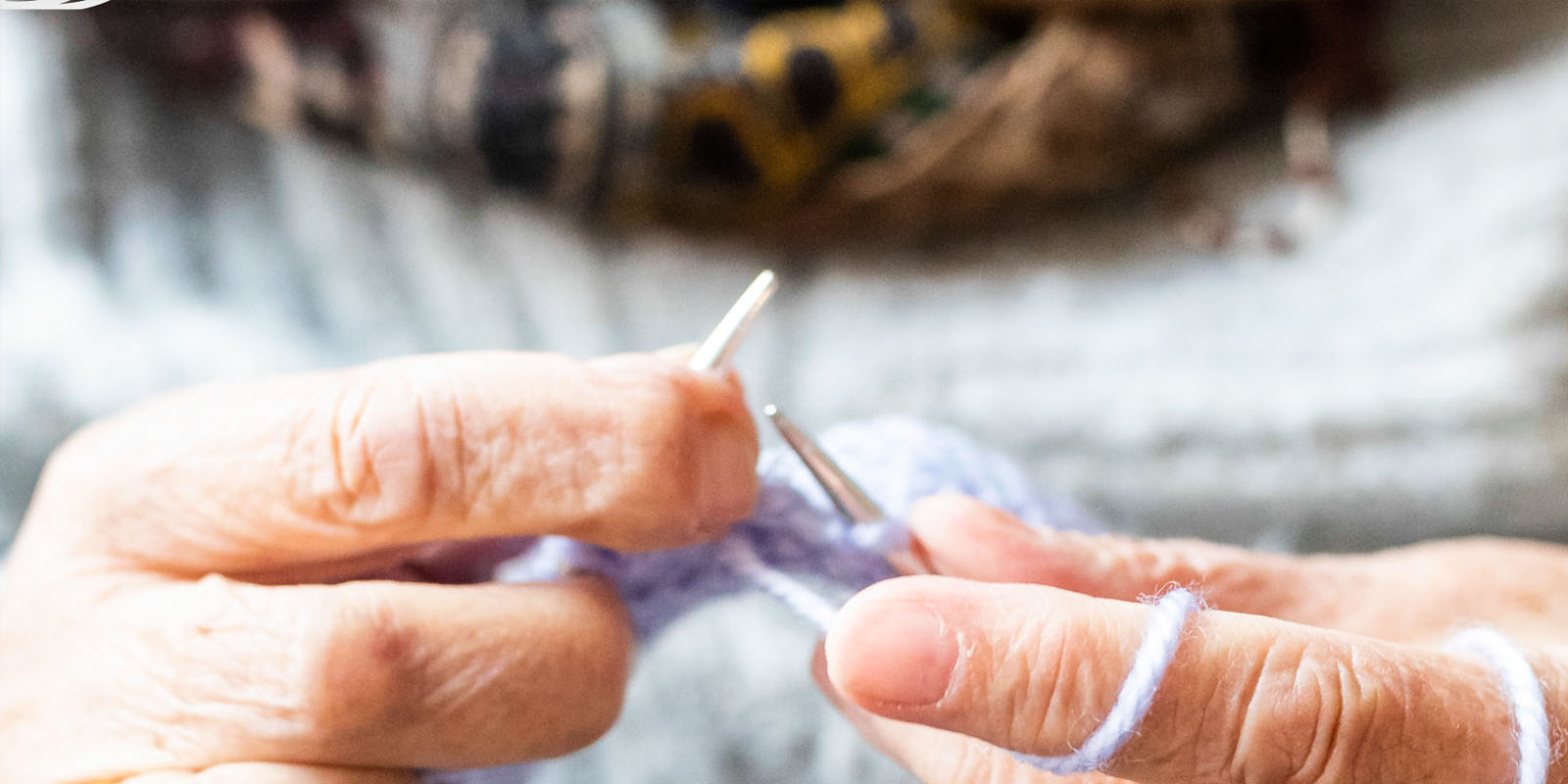 We maintain capabilities and encourage to acquire skills.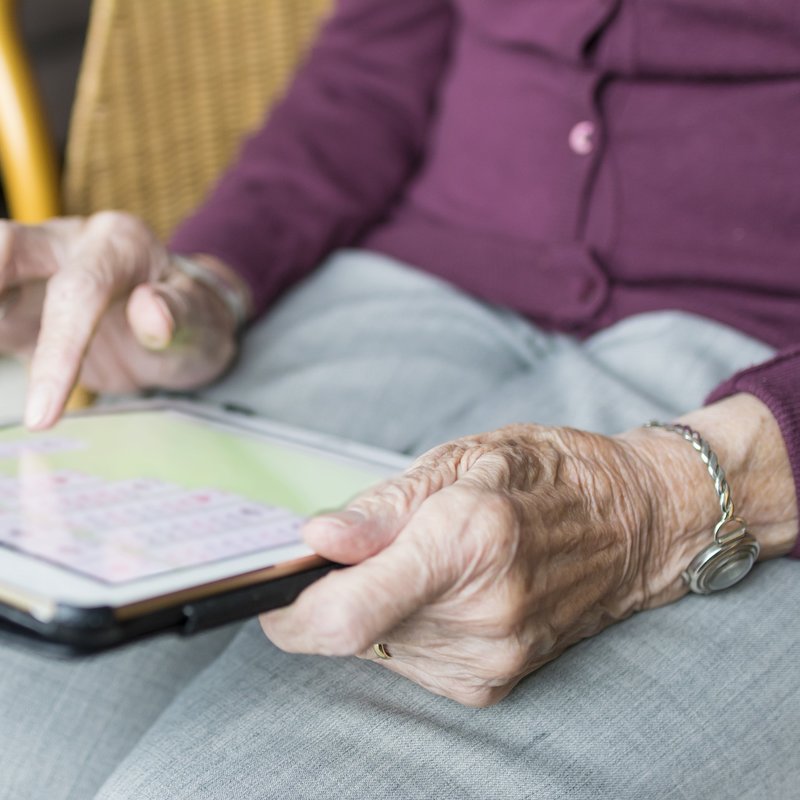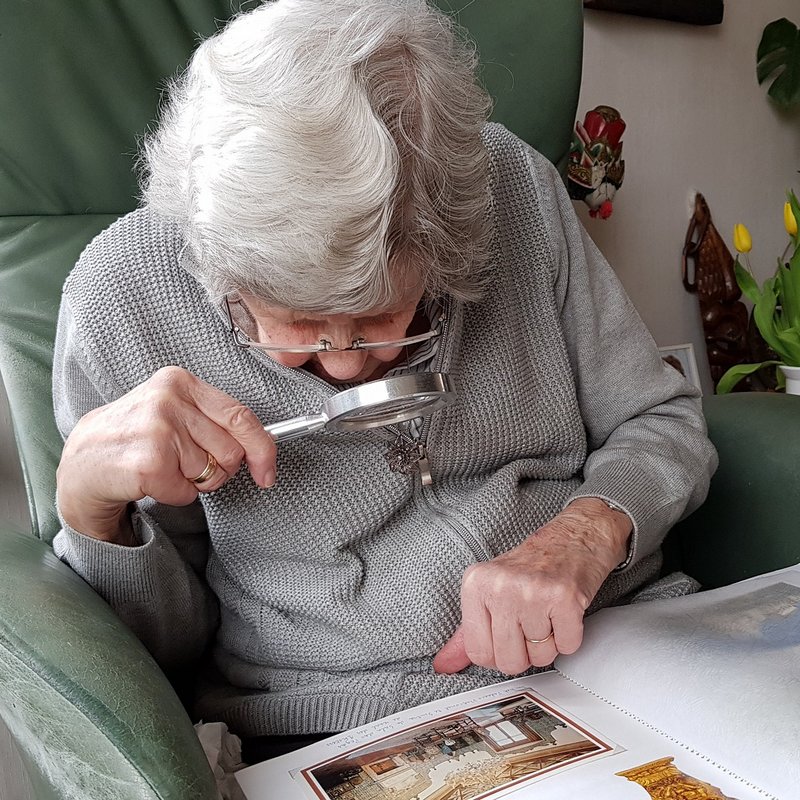 We are an active community with ongoing projects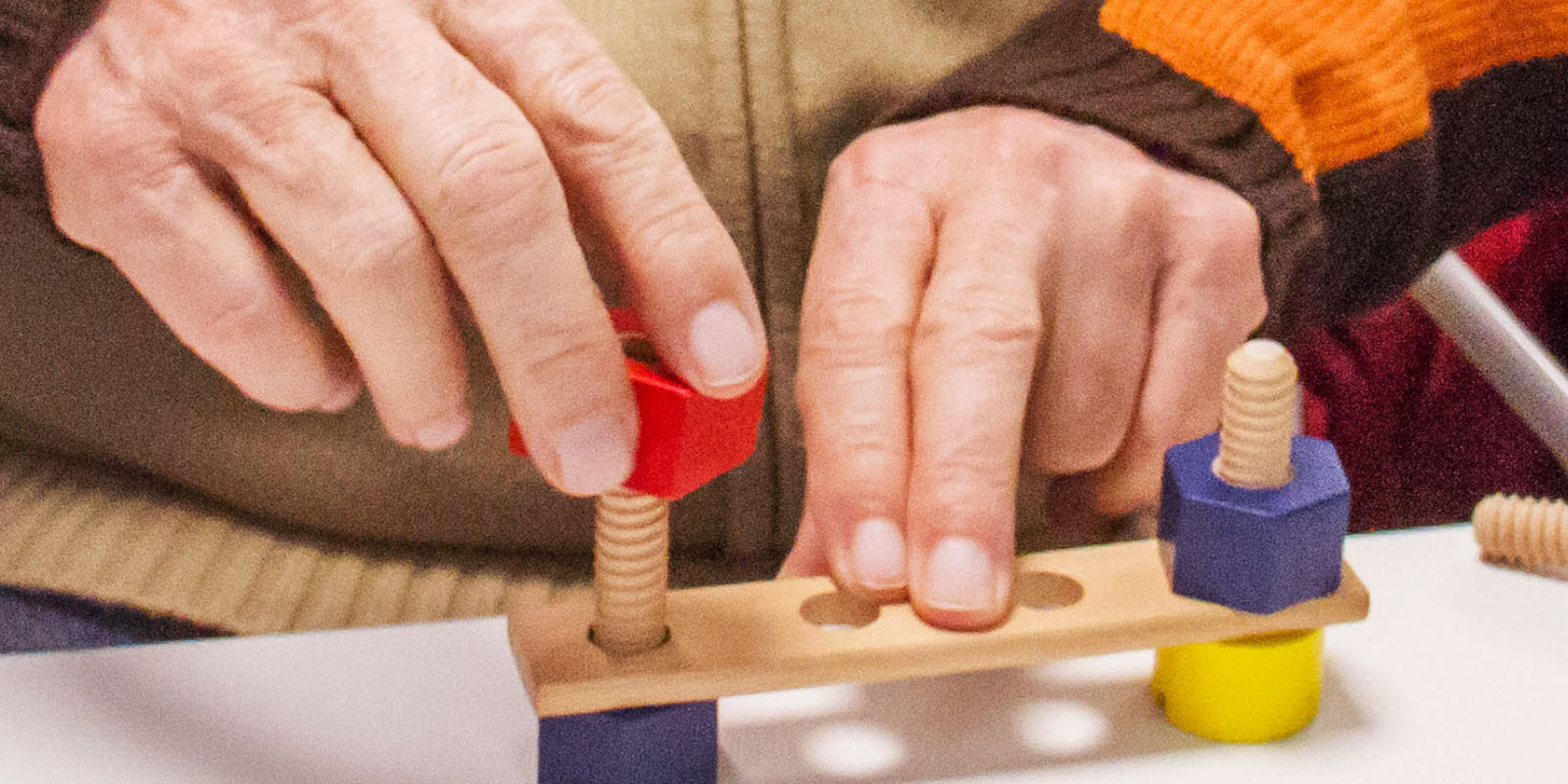 SPACES FOR PERSONAL DEVELOPMENT, ENJOYMENT, AND COMFORT